Chez Maggie
Hotel & Restaurant
Morondava
Chez Maggie / TRIPADVISOR: 2012, 2013 & 2014 Certificates of Excellence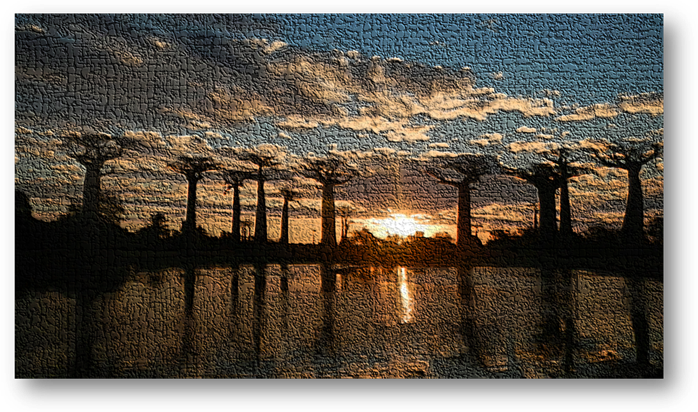 Copyright © 2002 – 2015 Remote River Expeditions ~ Madagascar & Chez Maggie Hotel. All rights reserved.
Welcome ~ Bienvenue ~ Tonga Soa ~ Willkommen ~ Salute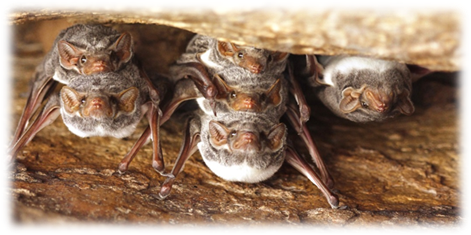 It's little wonder that Madagascar acts as a magnet for people from throughout the world. The name itself evokes wonder and excitement. Travelers from all walks of life come to discover, explore, photograph, and enjoy the island's unique flora, fauna and get to know the endearing Malagasy people. Throughout the year there is something for everyone…
Madagascar is truly – An Island for All Seasons! ®
Madagascar has an unparalleled variety environments and the list of activity options is almost endless. The stunning array of ecosystems and amazing bio-diversity combine to make the 4th largest island in the world a destination without equal. 
Considering a Visit?
If you haven't yet discovered the magic of the island, we invite to come see for yourself. While there are many tour operators and hotels to choose from, we hope you will consider Remote River Expeditions – Madagascar and the Chez Maggie Hotel & Restaurant. Please see TripAdvisor and the testimonials page on our website.
Travelers, Guests & Friends
Many thanks to all! It was great to meet you and hope to see you again in the future. And thank you to the many travel agencies and tour operators from around the world for your confidence and continuing support.
Spreading the word. Thanks also for taking the time to share your experiences and photos. If you haven't had a chance to we hope you'll share your impressions and photos with others on line. Thanks for telling a friend!
Click on links and photos for reviews, links to new photo galleries and more information.

~ RRE ~
Remote River Expeditions - Madagascar
is a small hands-on company based in Madagascar with a
strong reputation
for offering quality services at a reasonable cost.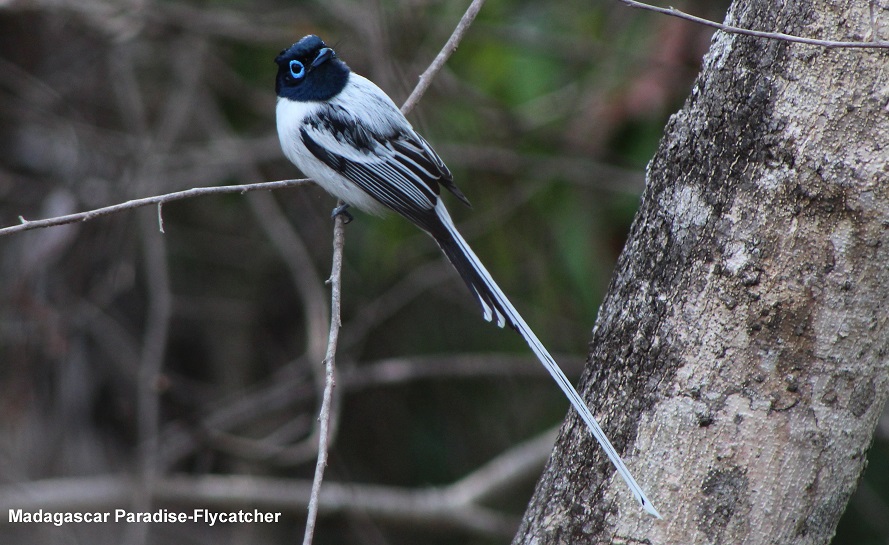 New Madagascar Bird Galleries
We take our name from our original 1985 expeditions exploring the rivers of the Great Red Island. Since that time we have become specialists in creating truly
unique vacation
and learning experiences for
all ages and interests.
Wildlife - Birding - Traditional Safaris - Floating Safaris - Multi-Activity - Honeymoons
Student Groups - Cultural History - Diving - Photographic - Special Interest
Beach Vacations - Accessible - Trekking
~ Chez Maggie Hotel & Restaurant ~ Morondava, Madagascar
Your home away from home on the beach! We are fully committed to offering a friendly reception, quality service and attention to detail.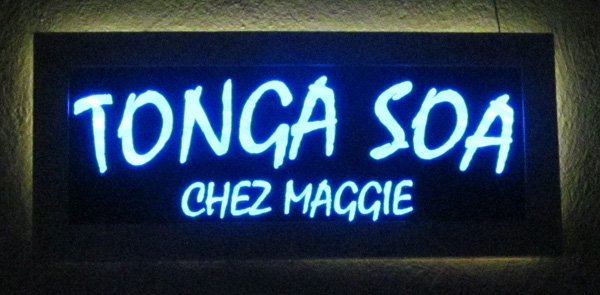 ~ An Oasis on the Mozambique Channel ~
~ Gateway to the Wonders of Western Madagascar ~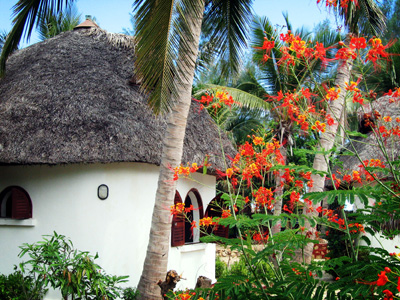 Quality Excursions & Activities offered by the
Chez Maggie Hotel
Luxury & Fly In Packages:
Tsingy de Bemaraha
~ Honeymoon & Extended Stay Packages ~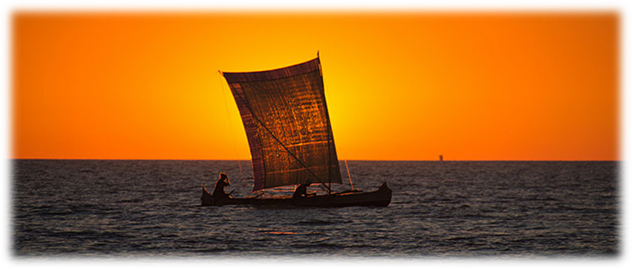 Madagascar Calls ~ A Few Tempting Options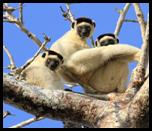 East meets West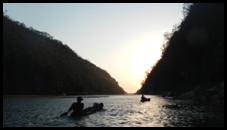 Mangoky River & National Parks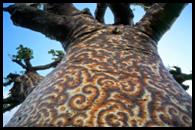 Baobab Quest - Beyond the Ave of the Baobabs ©
Amazing Trees & Succulents of the West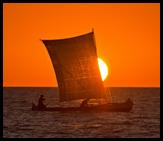 Annular Solar Eclipse ~ September 2016
+++
Madagascar on the Fly ©
With
Yellow Wings
, Nairobi, Kenya - What a Way to Go!
+++
Bucket List?
There are many great options available throughout the year. Let us know your interests, ideas and ideal plan. We'll be happy to work together to prepare a custom
tailor-made visit
just for you!
~ News & New Galleries ~
A 1st for Madagascar!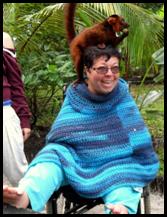 Accessible Madagascar Adventures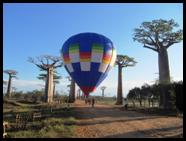 Island of Lemurs: Madagascar
IMAX© 3D & Warner Bros ~ Documentary
IMAX© & RRE Gallery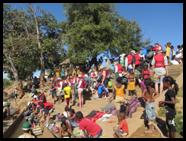 Student Group Galleries

New Baobab
&
New Succulent Galleries
Wishing you the best and thank you for your time!
Please drop a line. We'd love to hear from you.
Gary, Baholy & Lucas
And all the
RRE Crew & Chez Maggie Staff
Thanks Boris!
Web Services by
betterclicks Webdesign, Lörrach
Contact
Boris Pasek
for professional services
for all phases of website development.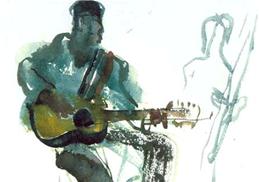 Watercolors ® Courtesy of Deborah Ross
New York
http://www.deborahrossarts.com
Remote River Expeditions ~ Madagascar
Chez Maggie Hotel. All rights reserved.
Copyright © 2002 – 2015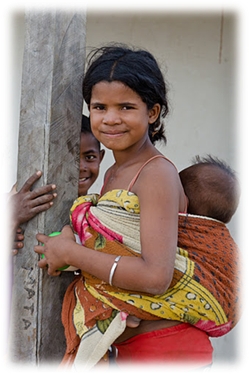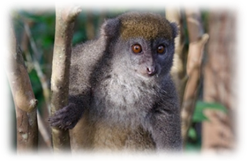 Lemurs of the Kirindy Forest Reserve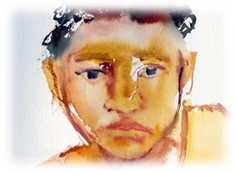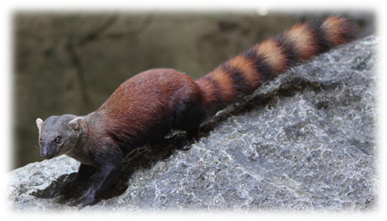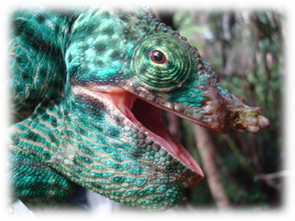 Copyright © 2002 – 2015 Remote River Expeditions ~ Madagascar & Chez Maggie Hotel.
All rights reserved.
Remote River Expeditions in Madagascar, Ethiopia, Tanzania - River Trips and Tours
Experience the romance of East Africa. We invite you to join one of Remote River Expeditions' adventures into Madagascar, Ethiopia, and Tanzania and see the atrractions of those countries. Each trip is completely unique. Each expedition has its own special challenges and serendipitous, human connections. What you can expect in every instance, however -- and why many of our clients return, year after year - is an outstanding wilderness experience including great food, magnificent wildlife, and friendships forged that last a lifetime.

remote, rivers, rivertrips, river, trip, tour, rafting, east, africa, madagascar, ethiopia, tanzania, rafting, tour, camping, trip, expedition, challenge, wilderness, animals, birds, lemmer, gary, gallery, expeditions, birding, gameviewing, watercolor, paint, painting, whitewater, paddling, vacation, beach, Selous, Omo River, Rufiji River, Zambezi, Tsiribihina, Mangoky river, scenic, natural, cultural, conservation, floral, fauna, lemurs, safaris, Zambezi, birdwatching, adventure, exploration, Afrika, nature, Africa

All Rights Reserved
© 2001-2023 RRE